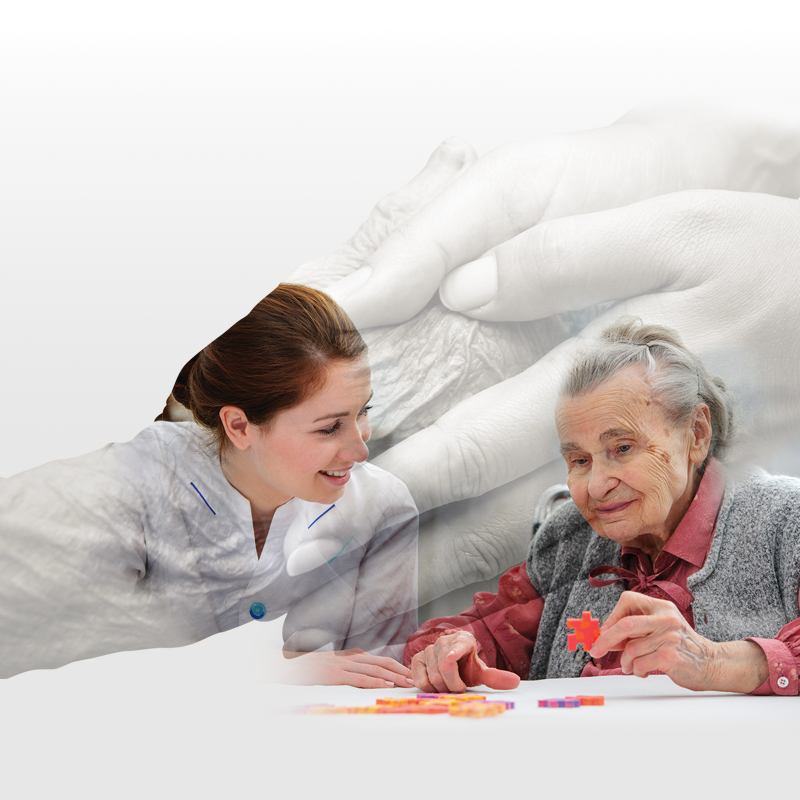 Who is this service intended for?
Help with shopping and meals

Accompaniment during trips
A companion: daily support
At home, in a residence or in the hospital, people needing support (e.g.: the elderly) also need a person they can confide in. Our companions are there to offer you moments to share.
Their professionalism, availability and discretion are the guarantee of the quality relation proposed by My Private Care.
Keeping someone company, listening and chatting alleviate solitude. My Private Care offers daily activities like outdoor or relaxing activities.
A companion to accompany your loved ones during trips
Going shopping, going for a walk or visiting a doctor, a trustworthy companion allows you to continue your activities and your daily rituals with peace of mind. For the elderly or those with a disability, help with mobility can prove to be crucial to avoid isolation.
To enjoy your leisure activities or passions, a companion accompanies you and reassures you so you can enjoy your occupations to the full.
Providing day care
How do our companions support you?
Our care staff provides you with a reassuring and regular presence (at home or elsewhere) to help you in everyday life, accompany you during a meal and have a chat. Our companions with a vehicle can drive you to visits outside the home (shopping, medical appointments etc.).
Carrying out night watches
Very often, the feeling of solitude and worry increases at night time. To reassure you and for you to spend restful nights in total security, our companions watch over you.
For any urgent need, we reply 24 hours a day:
+41 78 905 88 00