Childminding
We choose the best home nannies for you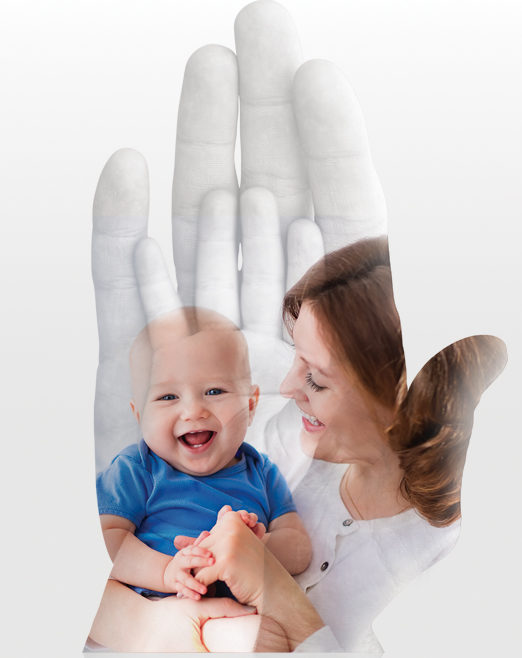 Who is this service intended for?
Day and/or night presence

Accompaniment (trips, family events)
My Private Care pays special attention to choosing the best professionals to give you support in looking after your children.  Offering you quality care is the aim of our home nannies to guarantee the well-being and safety of your children.
You work, you're stuck at a professional appointment or you wish to organise a specific activity for your children?  Your child has a disability and you don't dare to leave him/her with someone?
According to your needs and your situation, we find a suitable nanny to entrust your child to so you can enjoy some free time.
Day and/or night presence
Accompaniment (trips, family events)
Activities
Example of interventions of our home nannies
Need to have your child looked after because you work
All day or part of the day, to support you in your daily tasks
At home, so your child stays in his/her environment and keeps his/her rituals
In the morning, to take the child to school or nursery while the parents get ready for or go to work
In the evening, to bring him/her home while the parents finish work or go shopping
On the day of after-school activities, so the parents can free up some time
During the holidays, so the parents can enjoy their rest time as much as possible
For an evening, so the parents can relax with peace of mind
In case of an emergency or if the child is ill and needs temporary or permanent support
For any urgent need, we reply 24 hours a day:
+41 78 905 88 00