Accompanied outings
Get away from it all with an accompanied outing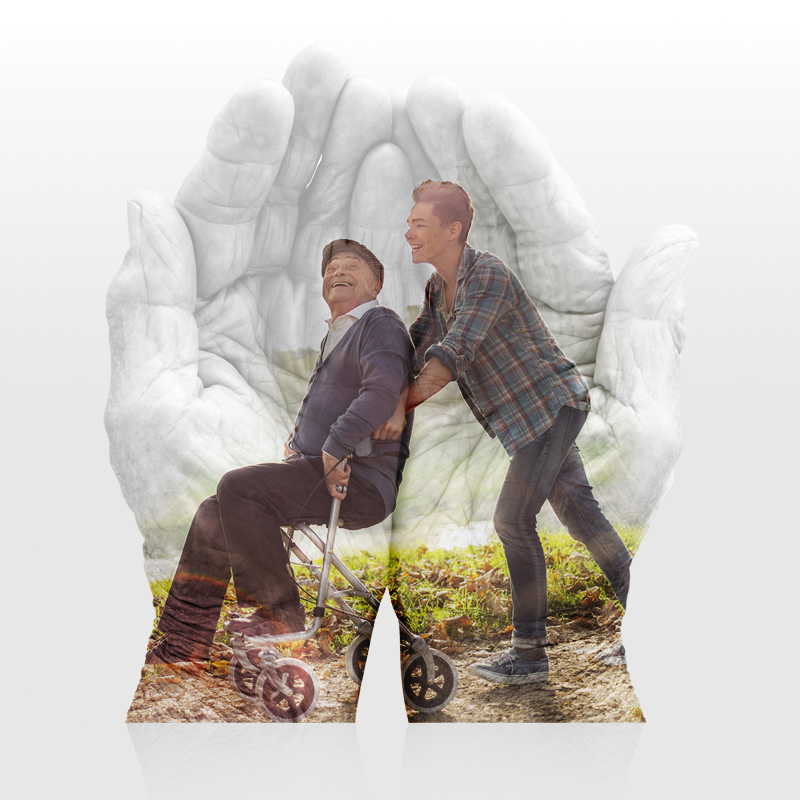 Who is this service intended for?
Adults wishing for accompanied outings

Institutions/Health centres
Organisation, preparations

Personalised accompanied stay
My Private Care organises accompanied outings to allow you to get away from it all and experience emotion-filled moments.  Our team is committed to giving you an accompaniment service that corresponds to your specific needs as much as possible.
Attentive to the desires and characteristics of each situation, a wide range of accompanied outings, adaptable on request, is offered.
My Private Care looks after the organisation from start to finish so that people can fully enjoy this recreational time.
A roadmap is proposed for each outing.
What type of outing does My Private Care propose?
Cultural activities: museums, concerts

Excursions: a cruise on Lake Geneva
For any urgent need, we reply 24 hours a day:
+41 78 905 88 00
You need to go out, get some fresh air?
"Every Sunday, I accompany Mrs G. away from the health centre. We have had lots of wonderful outings and Mrs G. appreciates these moments we share."

 
Aïcha
My Private Care Personal carer